International Fight Week featured 48 unique events across 27 different locations in Las Vegas, July 1-6, 2014. Twelve of these great events were free to the public making the 75+ UFC Fighters and Octagon Girls more accessible to the fans than ever! The excitement of the week concluded with the 2-day Fan Expo and action-packed fights at UFC 175 and TUF 19 Finales.

STAY TUNED FOR 2015 INTERNATIONAL FIGHT WEEK DATES TO BE ANNOUNCED SOON!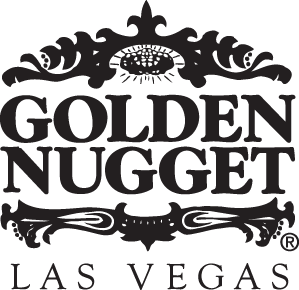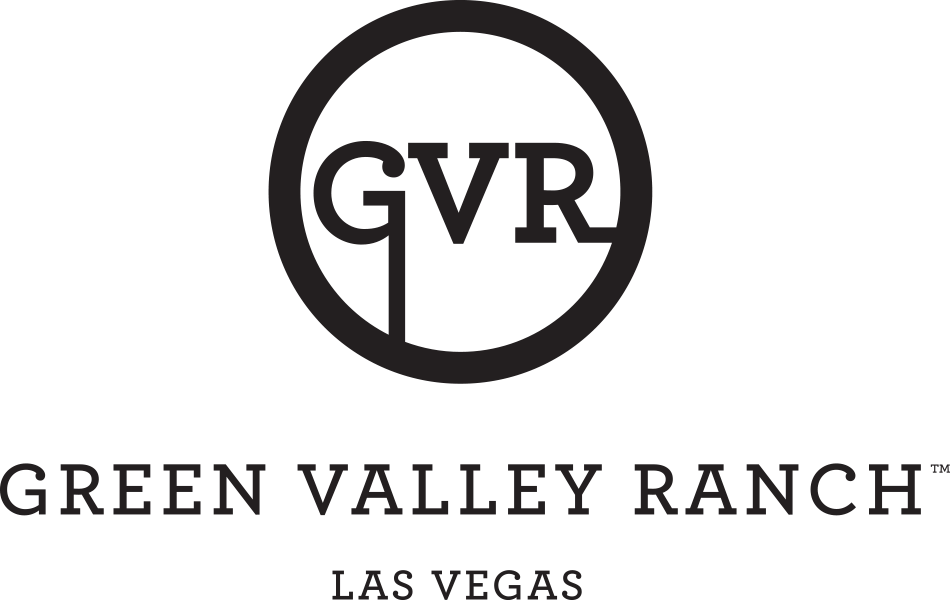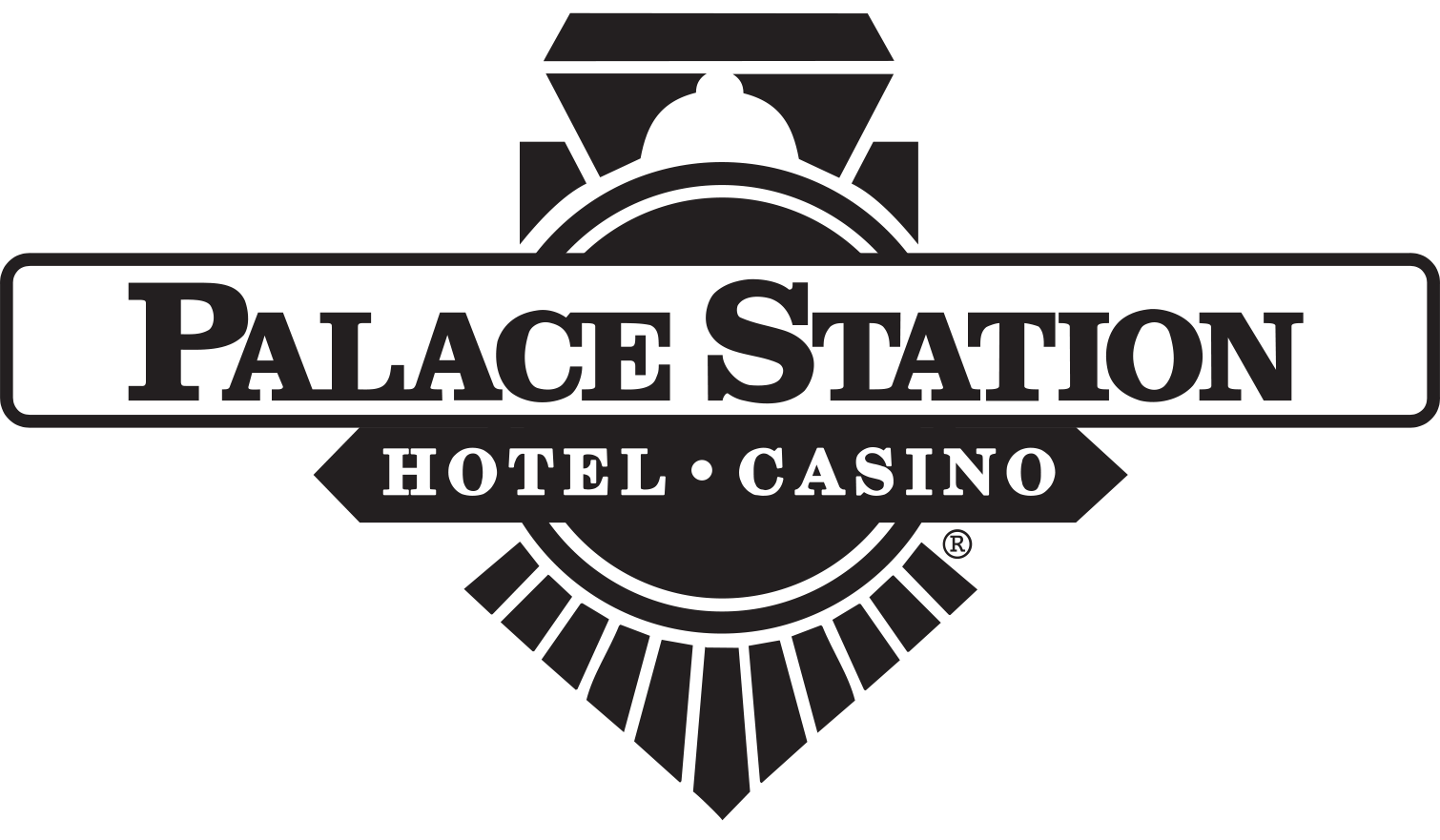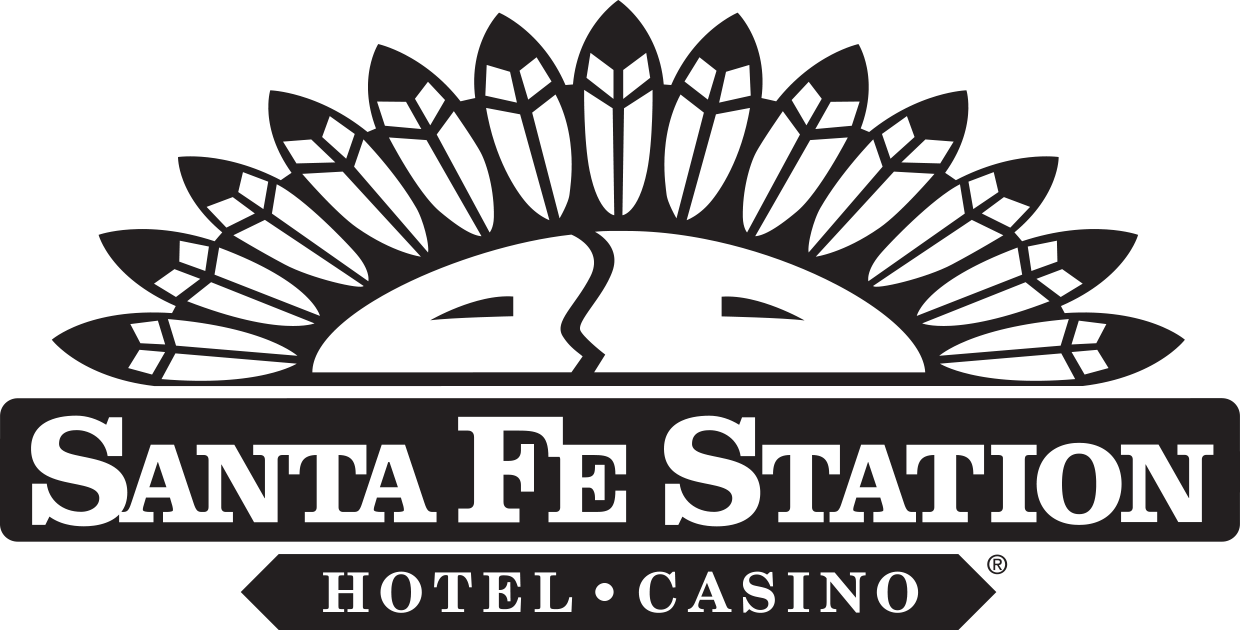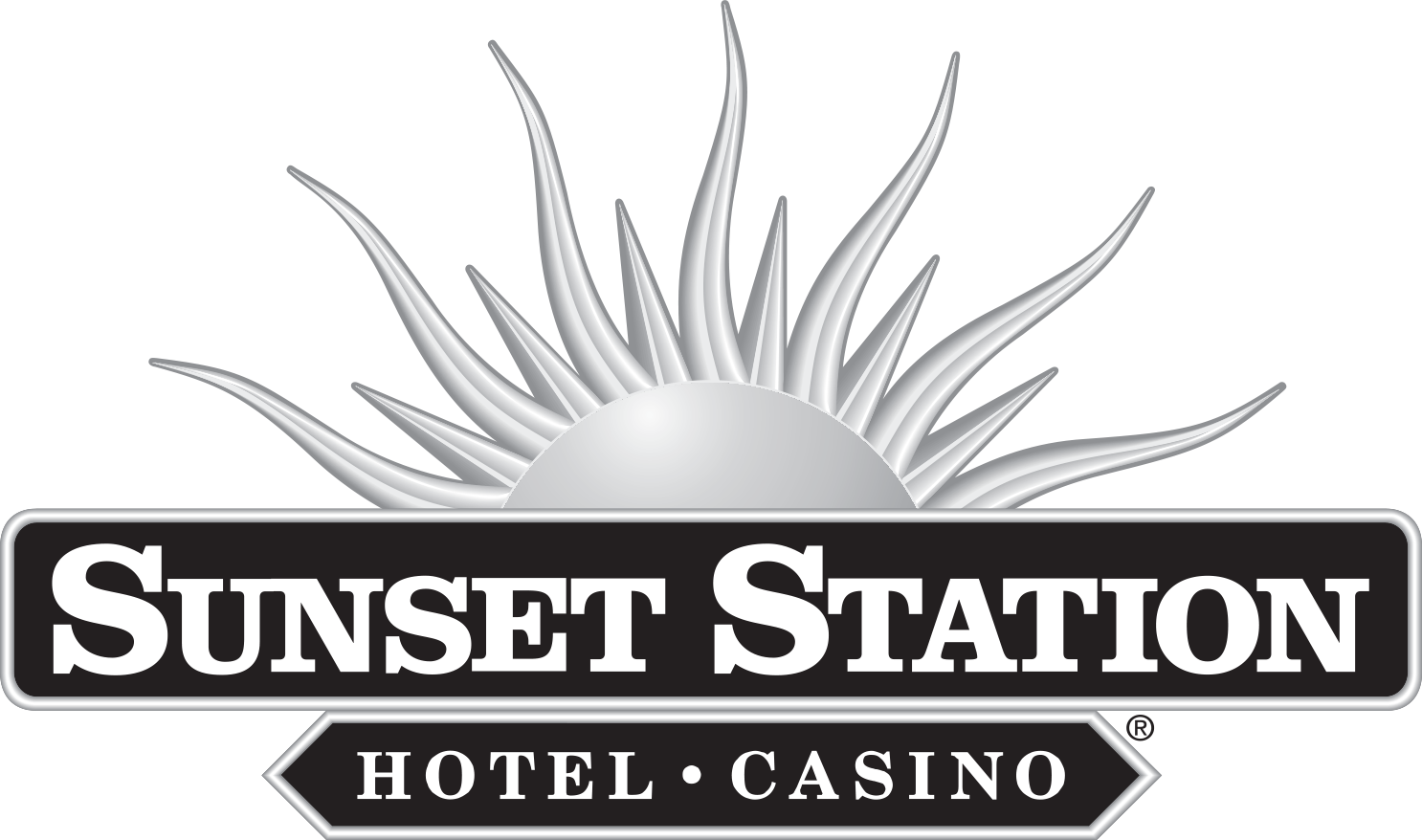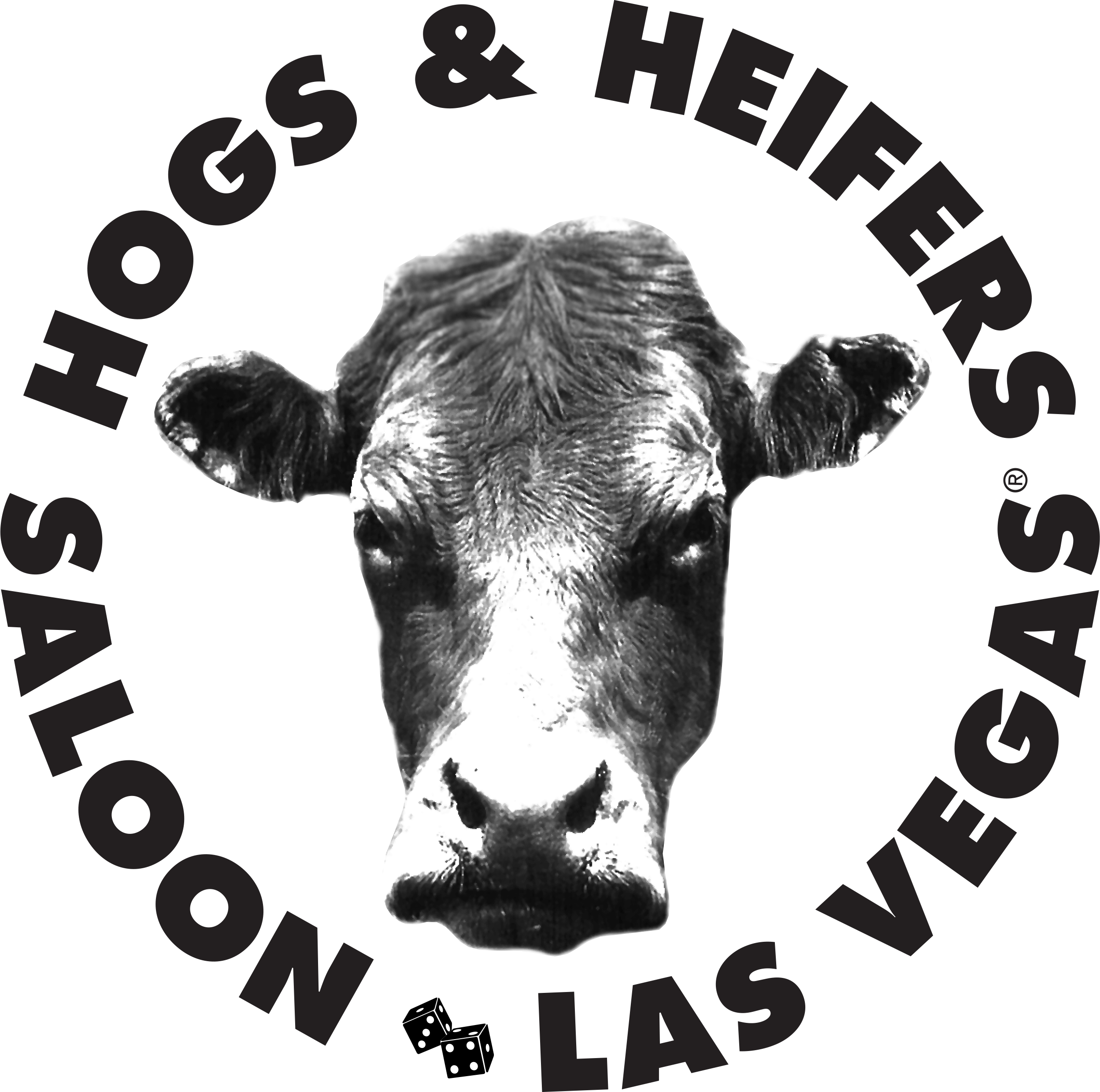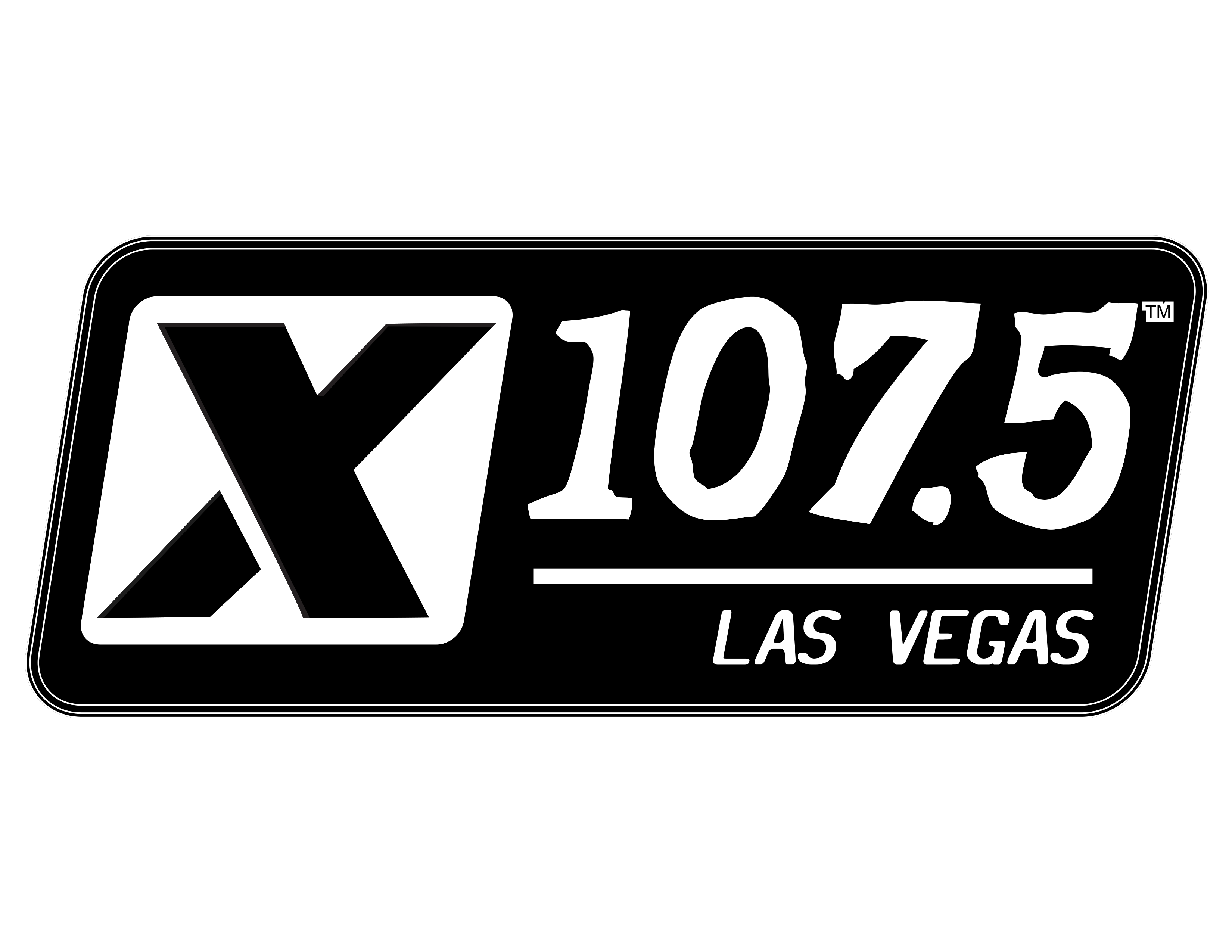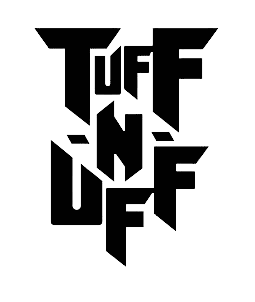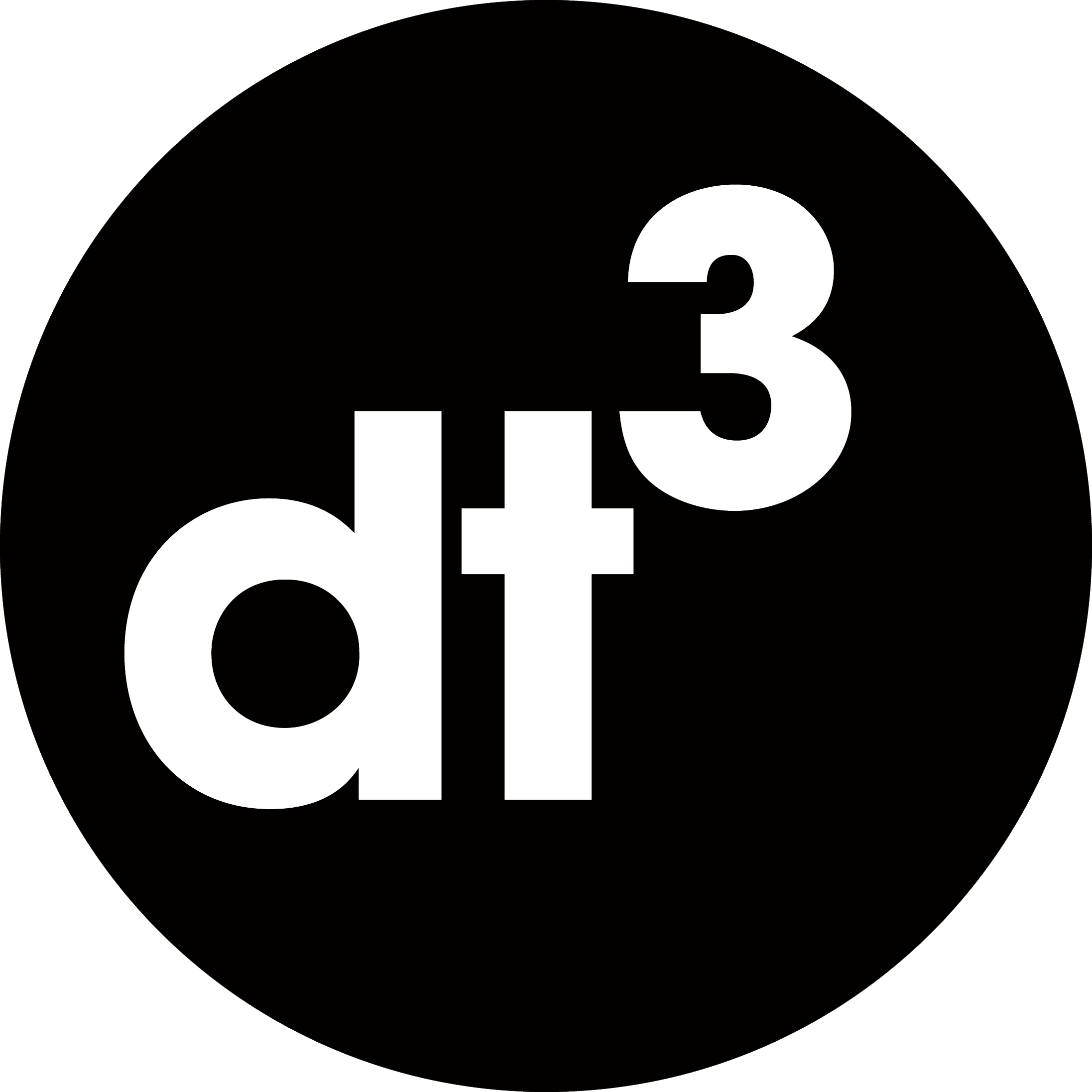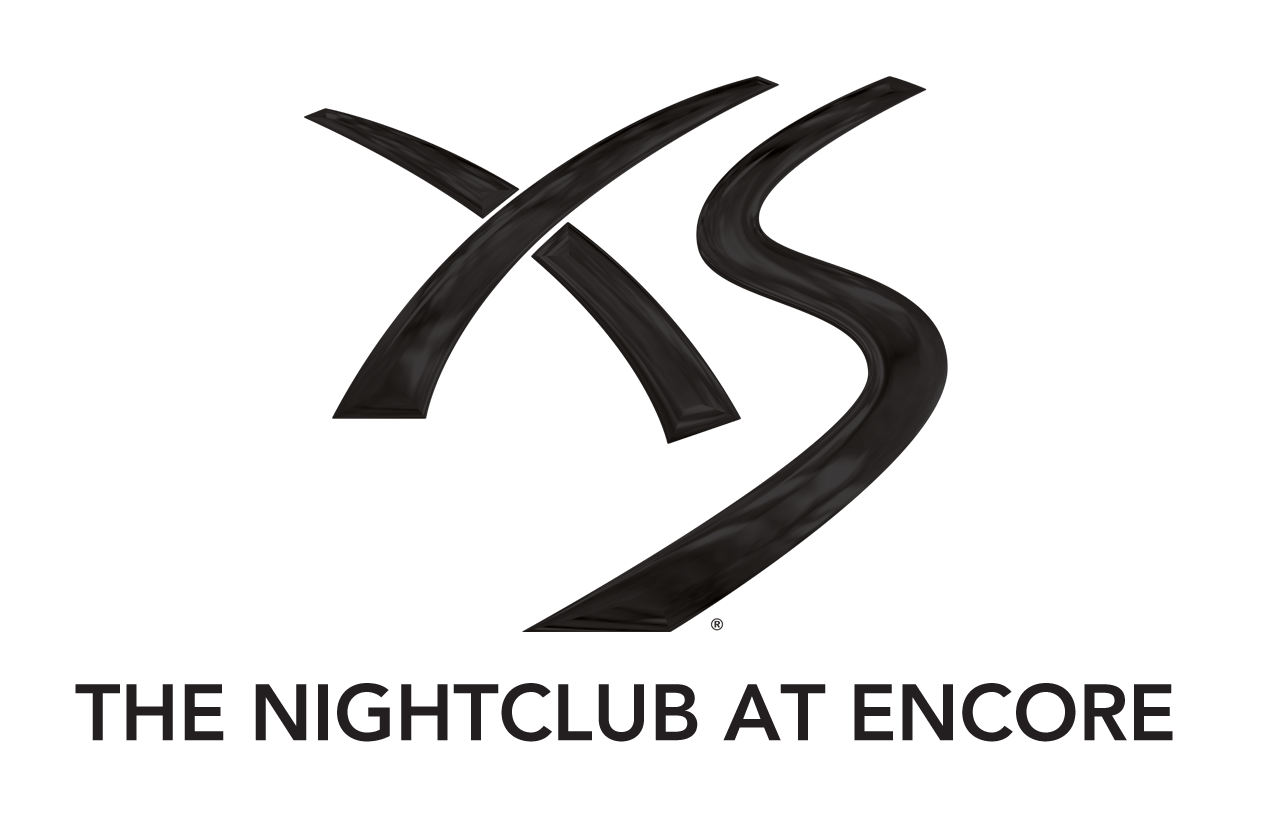 UFC is proud to partner with four great charities. Innovative auctions and unique fan experiences raised thousands of dollars over six days for these worthy causes. During International Fight Week 2014, fans bid on the opportunity to bowl or sightsee with top fighters, ran side-by-side with the stars at the fund-raising 5k, and took in original creations at "the Art of Fighting" exhibit and auction. In addition, UFC fighters and Octagon Girls taught a free self-defense class at The Center and visited both the Boys & Girls Club of Southern Nevada and Sunrise Children's Hospital during this special week.